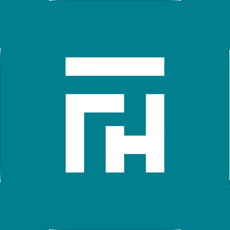 Filmmakers
is a tool that specifically connects artistic job offers with applicants who meet the specific requirements of the industry. In this platform a community is created where musicians, artists, singers, directors and audiovisual support connect with producers, production houses, investors, and so on. which satisfies a double need.​
Main features
-The application allows the user to fill in a form with variables specific to the artistic field, such as: weight, height, complexion, skin color, features, etc. required for placement in a theatrical or film role in the case of actors. The same happens with musicians and writers.
-It requires uploading photos and data that allow the recruiter to find the right profile.​ -It is possible to share the profile with the community to increase the chances of being found.​ -Shows a list of current calls, to which the user can apply.
Benefits
-Finding the right profiles according to the recruiter's needs.​ -Publish a profile to the artistic community to find a job-artistic opportunity.