Why is it necessary to evaluate psychosocial risks?
The evaluation of psychosocial factors reveals deficiencies in design, organization and management in the workload.

The detection of these factors helps in making decisions to prevent the consequences that may occur in the center of work, for example: physical and psychological health problems, increased absenteeism, occupational accidents, etc ...
---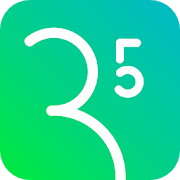 EH NOM 35
The tool that will help you apply the preventive surveys of psychosocial risks, compatible with NOM 035
Use the mobile application on any device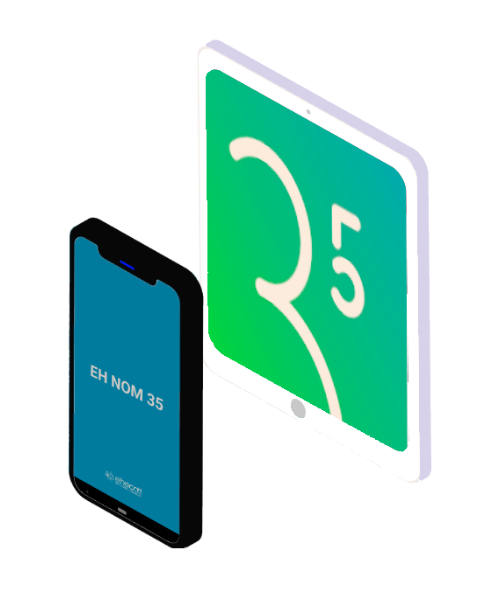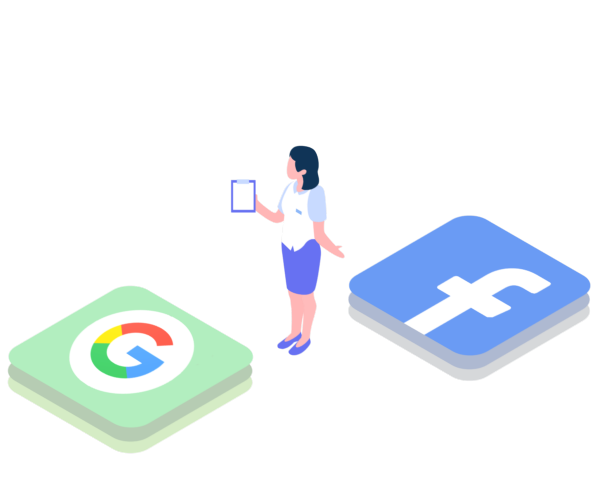 Sign in easily with your Facebook / Google account
Manage all your work centers in one device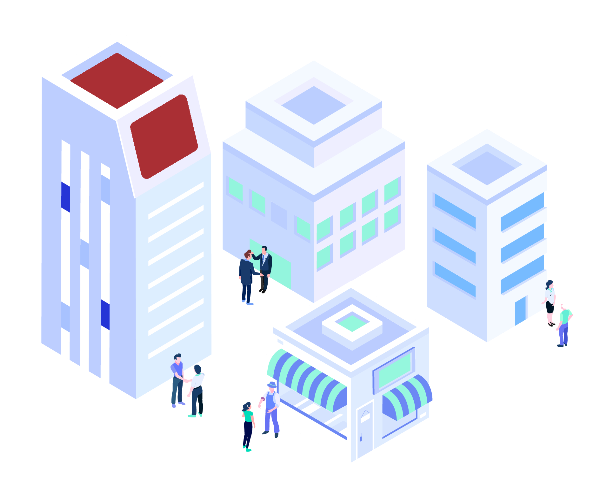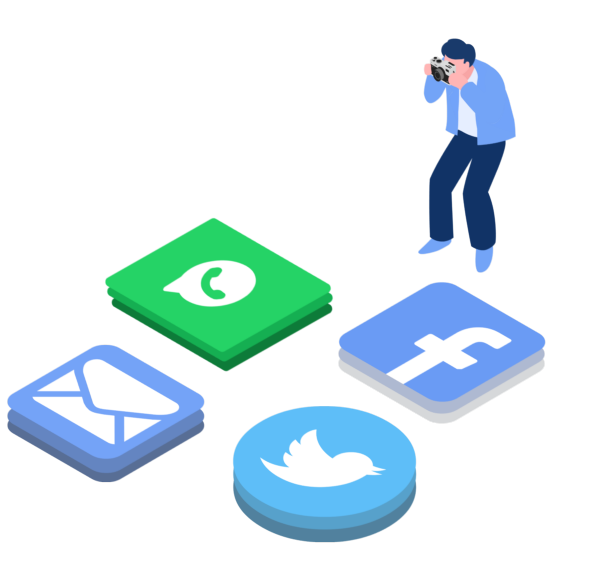 Share surveys quickly and easily; Your collaborators can fill them on any platform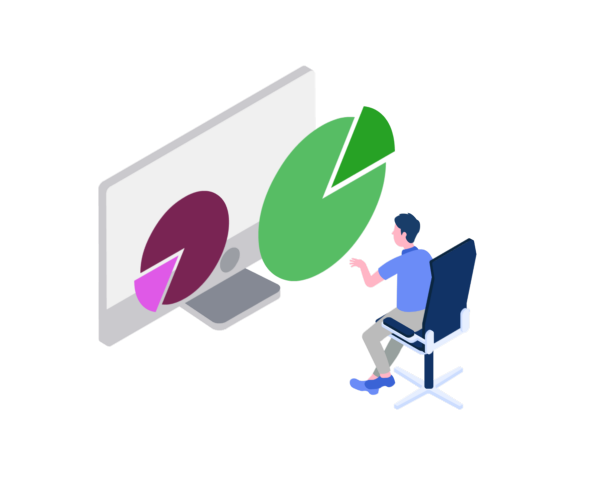 Get the results in real time with the mobile aplication anywhere
---
Benefits
Manage all your work centers in one device
Display of results in real-time on easy-to-read graphs
Collaborators can fill surveys in any platform
Get the results needed to satisfy the requieriments of the Mexican NOM 035
Use the application on any mobile device (Android and iOS)
Analyze the results at any time and as soon as your collaborators answer the surveys
Take survey results anywhere or share the PDF generated file for an easy analysis.
Features
Cross-platform (mobile and web)
Based in the Mexican NOM 035
Real-time results
Survey sharing in the form of text links
Export of results in PDF format
Management of multiple work centers from one account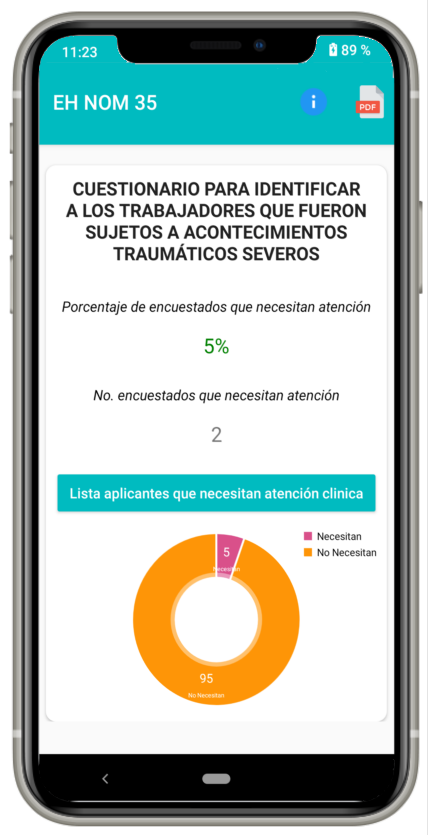 ---