The development of software services not only involves the mastery of technology, but also creativity and commitment to see the background of what the customer really needs. /
Software /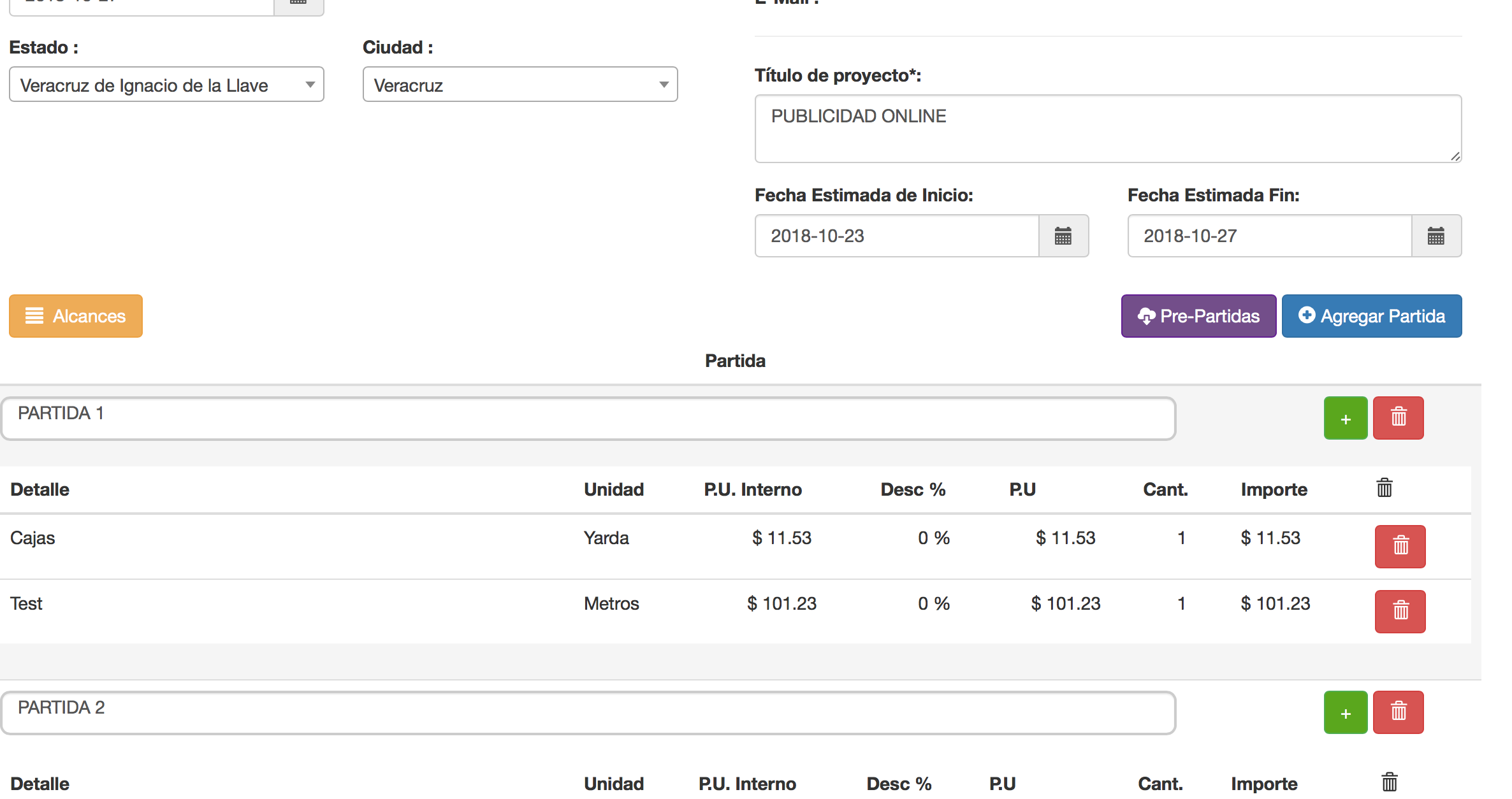 Software project developed 100% by Ehecatl team that allows managing several processes within a Notary.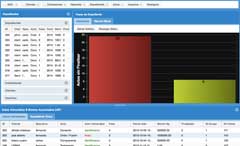 Business tool which communicates with several modules of the Maquiver MRP.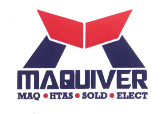 Baic application that displays relevant information of your Baic cars.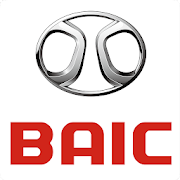 Support & maintenance of updates. Mobile solution for the logistics sector.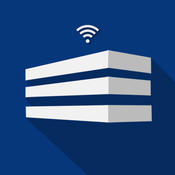 Noordwijk International College application that allows the communication between the school and the parents.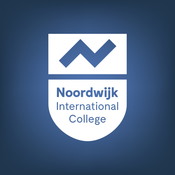 Customer support for ticket surveys and display of service status.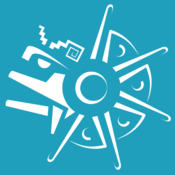 Public Medical Calculators of different disciplines.

Final Point of Sale, Product Catalog, Inventory, Wish List, Orders, Sending Orders to the Back End.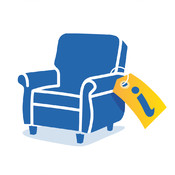 Medical Calculators developed for the Mexican Association of Ecocardiology.

Utility for validation of Mexican electronic invoices, through QR & XML Codes.