Practical and efficent, for all your company's members. Tool for monitoring your customers in a simple and orderly way so that all your departments are communicated and in sync in order to increase the attraction and retention of potential customers.
Why do you need a CRM?
Customer Relationship Management
You want to
improve
your marketing strategies and get better results based on the data that came per campaign.
Your are
growing
and it's time to change, to do that, you have to synchronize all departments and automate your bussines process and as a result you can save time.
Your
customers have increased
and now you need to handle more information and communicate all the departments with each other.
You need to give your team
better work tools
in order to facilitate their daily tasks. An excellent team needs the best tools.
If you can identify with any of the above situations
Then you need a CRM
Improve the experience of your customers and your employees
Remember that a CRM is useful for all the departments of your company, and Ehecatl's CRM is designed to be user-friendly and provide timely information to all users accordingly to their function with the bussines process.
Modules /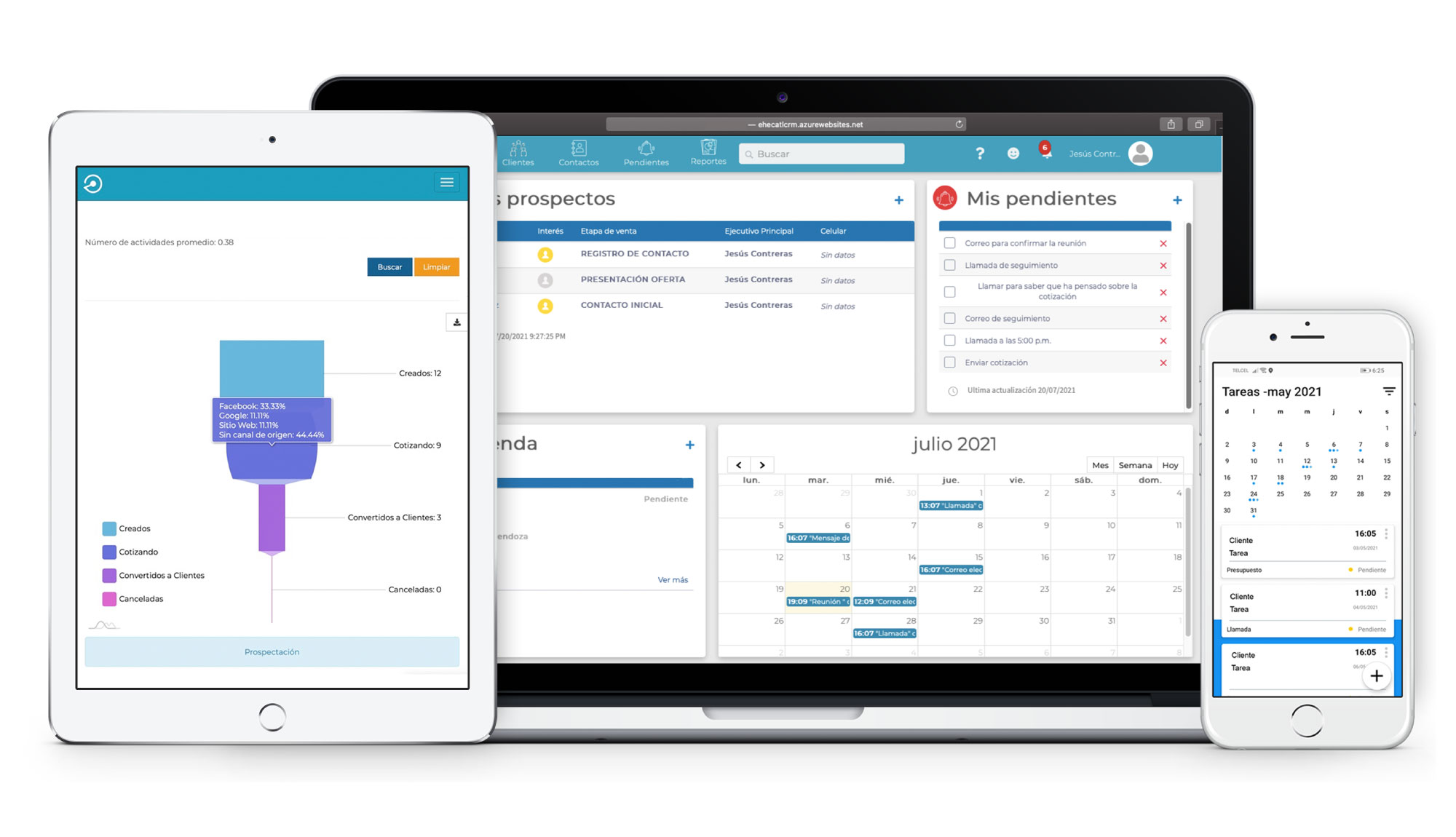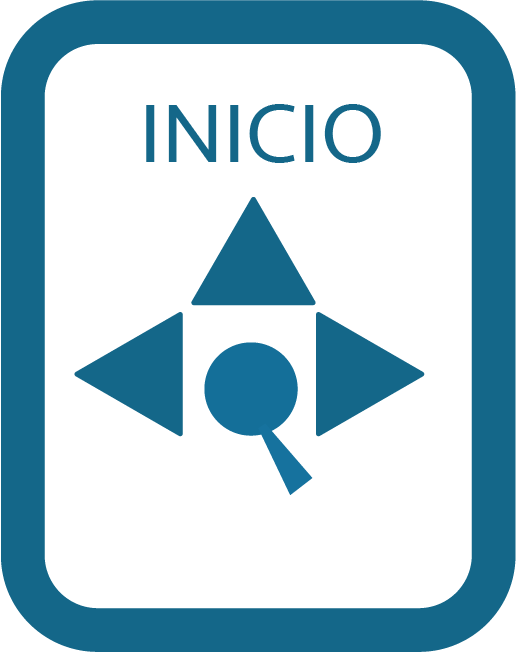 Initial dashboard
Control all, your own, or third party activities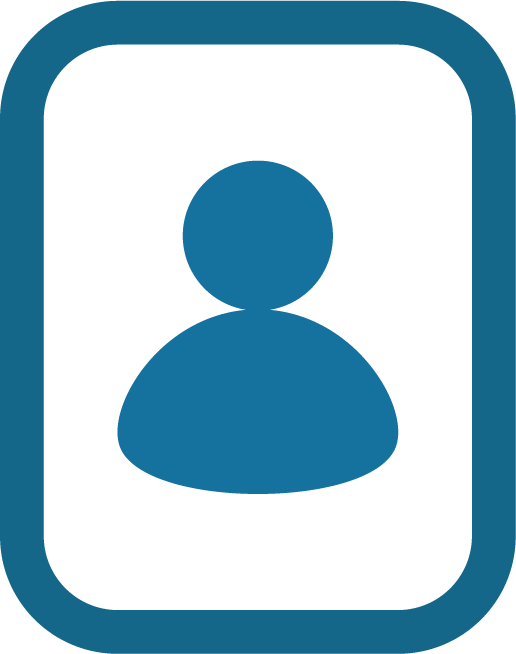 Customer card
General information and tracking of the relationship with the customer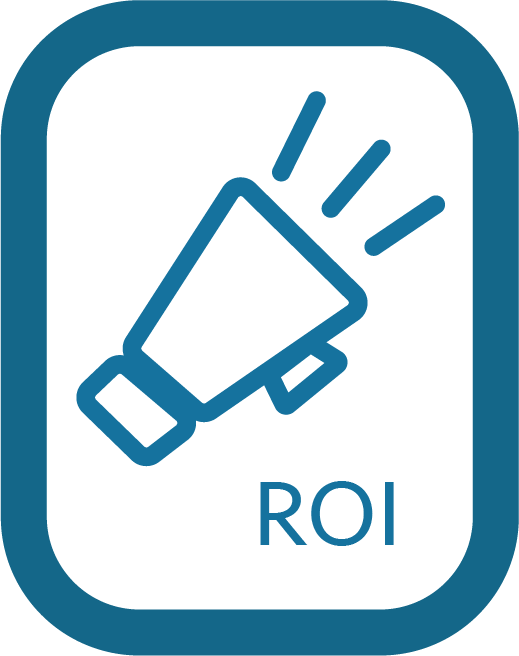 Social media analytics
Measure the performance of your advertisign campaigns based on tangible results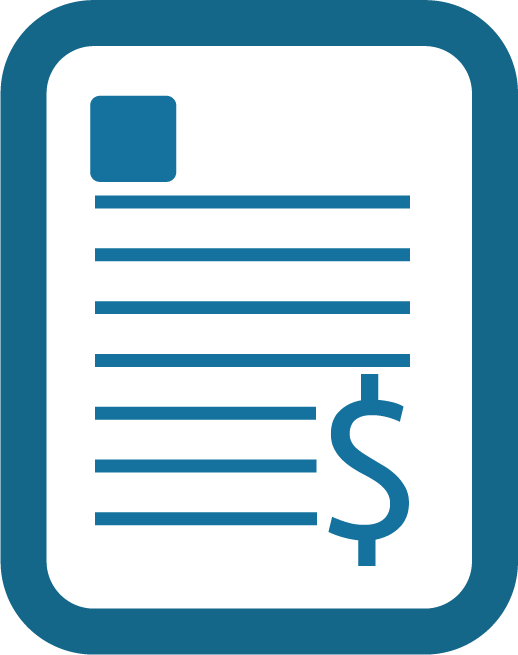 Quotes
Templates and editable fields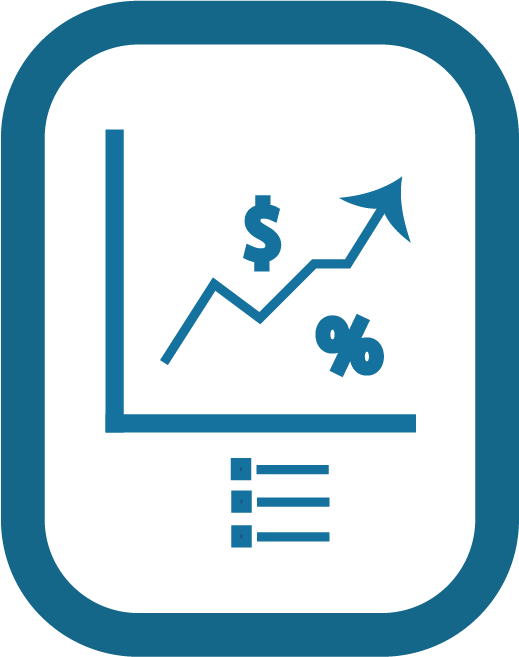 Sales report
Summary of the income in real time
Discover more about EH CRM
Clients that have deployed EH CRM on their comercial process
"EH CRM has the adventage of being thinked by mexican entrepeneurs, whose understand what a organization with our context needs."
Miguel Luis Rangel Comercial Director, Ensurance company