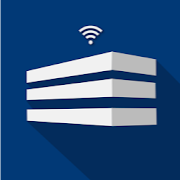 Main features
-Bill information, easily to check for te user.​ -Loading information through the container number.​ -Tracking of transports by means of the plate number or SPF.​ -Itinerary of ships, visualizing which ones are currently operating.​ -Save information on ships, containers or transport.
-Receive Push Notifications automatically of the most important events that are occurring at the moment. ​ -Control over who accesses the information and the option to share via email.​ -Keeps the user abreast of relevant group news.
Benefits
-Time and cost savings.​ -It allows transparency in operations.​ -Constant update on the transport movements.